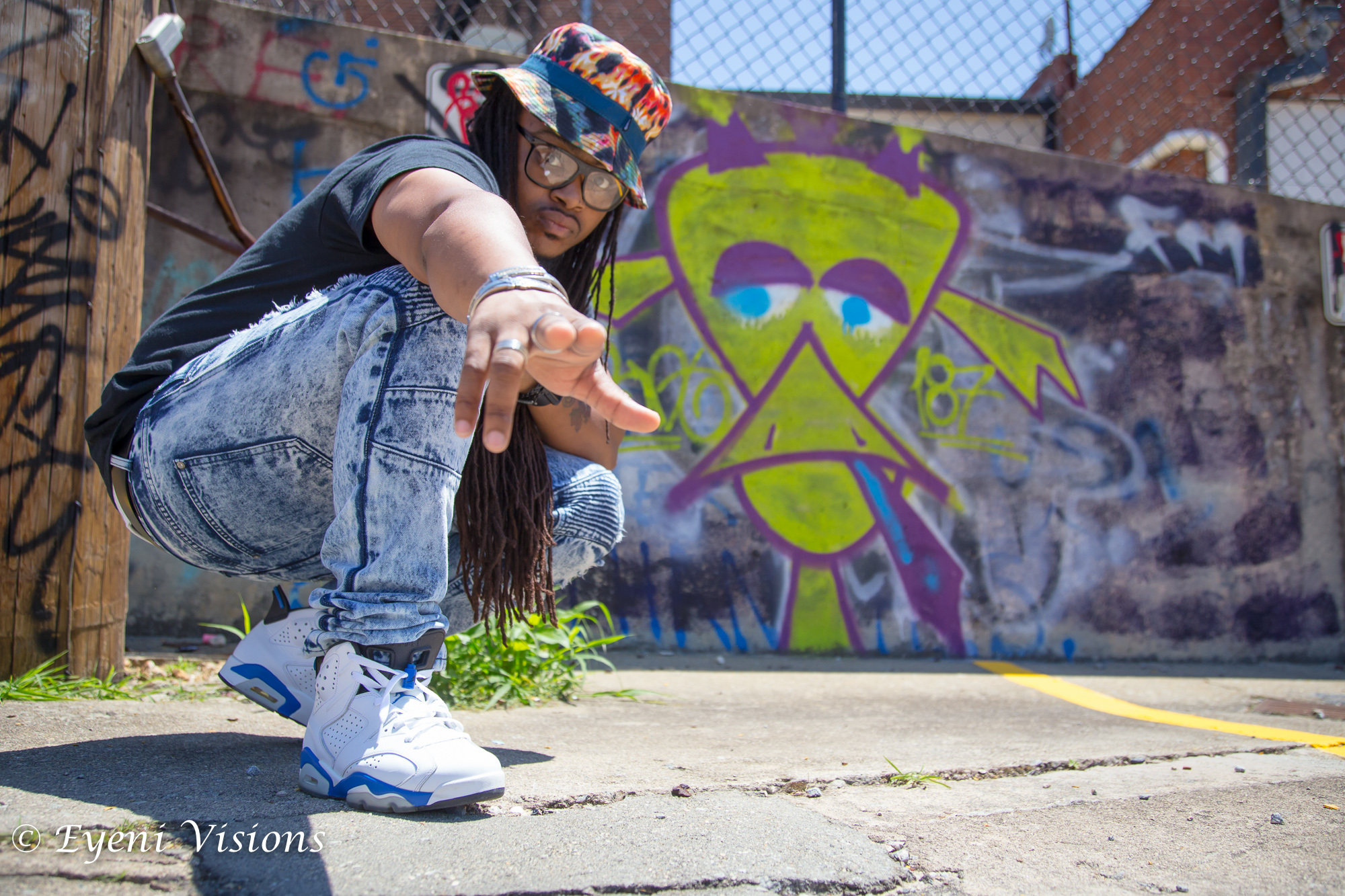 Born Travis Carr in New York City, Sir Plus grew up in the famous Bedford Stuyvesant neighborhood of Brooklyn. He used rap as a tool to channel all his energy and avoid turning to the street life as a young adult. His unique, against the grain, & extremely versatile style has captivated many as his name spreads worldwide quickly! He is one of those rare artists who are very difficult to place in a box, Sir Plus is so versatile and very strong at being so. His music is perfect for the everyday person no matter what walk of life, or background.
 
Brooklyn, NY native Sir Plus fell in love with music at a young age. By the time he reached 8th grade he was writing poems, infactuated with the thought of perfecting the coordination of sentences. Later residing in a small town in North Carolina throughout High School Plus participated in several talent shows, even opening up performing in several school functions. After graduating Sir Plus moved to Greensboro, NC where he knew he could take his craft to the next level. He began to do so and in the process grew a name for himself in the city of Greensboro as well as near by cities. Sir Plus has progressed tremendously ever since in many ways. From performing in showcases, open mics, & featured appearances all up the East Coast.
 
Sir Plus has even opened up for artists such as KRS- One, Rapper Big Pooh, and Slum Village. Sir Plus' skills are incredible, he's produced his own music, filmed his own music videos, featured in Indie films & television programs and more. Sir Plus is at the top of his game without a doubt. With so much talent, and such a random rhyme style there's always anticipation lingering in his fans' minds wondering what will he come up with next!! One thing for sure is Sir Plus will always come correct and deliver some of the most compelling, and authentic music you'd ever want to hear!